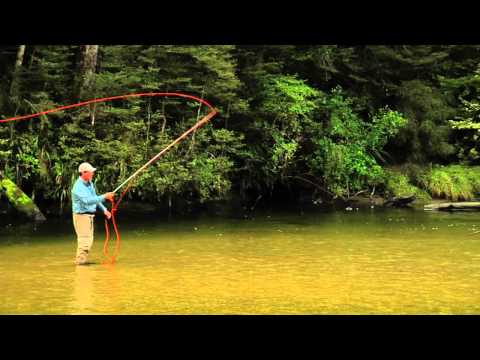 I mentioned Casts that Catch Fish
, a fly casting DVD, a month ago and promised to let you know when it became available. Now's your chance to take a one on one fly casting workshop with Federation of Fly Fishers Master Casting Instructor Carl McNeil as he demonstrates a number of essential fly fishing casts
. Each fly cast is explained step by step in plain simple language with the assistance of slow motion and graphical overlays that are really cool and easy to understand.
Fly Casting Features
The Five Essentials of good fly casting
Roll cast
Reach mend
Pile cast
Wiggle cast
Aerial mend
Bucket mend
Tuck cast
Curve casts
Dealing with the wind
Cast that Catch Fish
available on Amazon.
Enjoy!