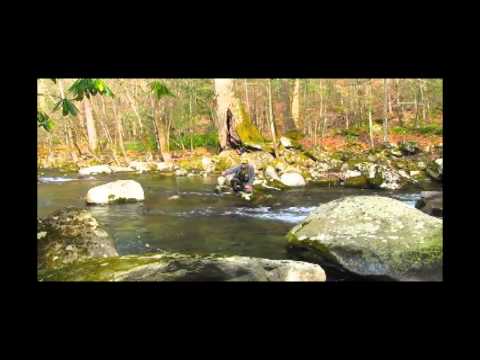 Ian Rutter of R&R Fly Fishing provides tips and tactics for winter fly fishing in the Smoky Mountains in this video fly fishing report.
Smoky Mountains Winter Fly Fishing
If you value serenity and solitude then winter fly fishing in the Smoky Mountains will be right up your alley. Take the opportunity to fish Abrams Creek without having to battle the crowds on the Cades Cove loop road. Or head on over to the Middle Prong of Little River by Tremont as Ian suggests. Small nymphs fished under a strike indicator in the tail out of pools will produce fish.
Abrams Creek
Abrams Creek can be access via the Abrams Fall Trail. As Ian points out, fishing the spring creek section of Abrams Creek can be challenging in winter due to lower water and spooky trout. Heading further downstream to where Abrams Creek takes on more mountain stream characteristics will be the ticket.
Enjoy!
For additional information, including the latest fishing reports and stream maps, check out our Great Smoky Mountains fly fishing guide.