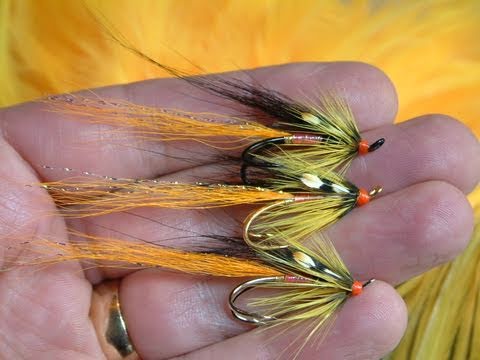 Tying A Sunburst Cascade (Salmon Fly)
Putting those freshly dyed feathers to use, Davie McPhail demonstrates how to tie a Sunburst Cascade in this fly tying video. The Cascade is one of the best salmon flies in the world. The Cascade was originally a variant of the Allys Shrimp and has since overtaken the original pattern in popularity amongst anglers world wide.
Enjoy!
Need fly tying material? Check out our on-line Fly Shop. With over 65,000 items in stock, we've got what you need.