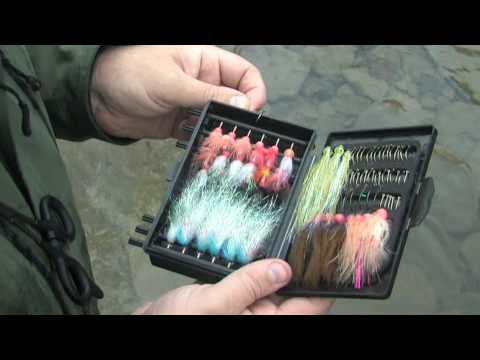 In researching the Lake Erie tributaries that comprise Steelhead Alley I found this video with some sweet footage of Steelhead Alley Outfitters in action.
Hmmm...me thinks there might be a Steelhead Alley fly fishing adventure in my not too distant future.
Stay tuned for more info on fly fishing Steelhead Alley including maps of where to fish Ohio's primary steelhead streams including the Chagrin River, Conneaut Creek, Grand River, Rocky River and the Vermilion River.